Visitors with a handicap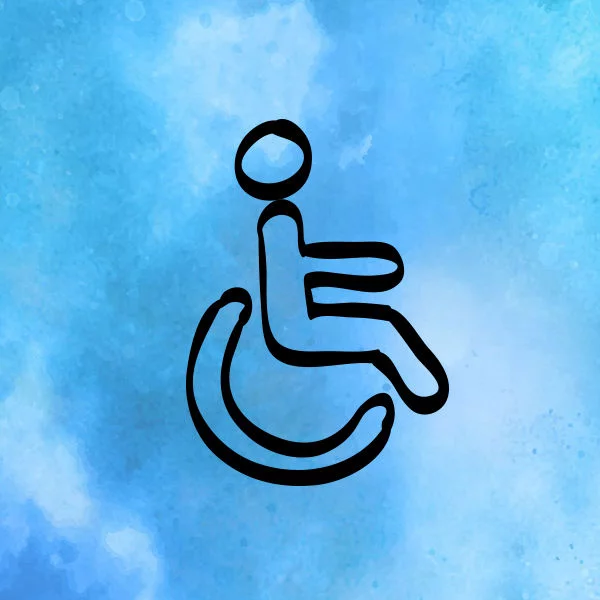 Every music fan should be able to visit our festival and we make every effort so that guests with a disability can also enjoy a relaxed and memorable festival visit. We give a lot of thought to how we can expand and improve the accessibility process at our festival. We are always very happy to receive ideas and suggestions at ticket@summerjam.de

1. on the festival island, as well as in the different camp areas are barrier-free toilets.
You can find an overview HERE on the map.
2. in front of the Red Stage we will build a wheelchair accessible platform. Wheelchair users can stay there with (max. one accompanying person) and enjoy the concerts.
3. the showers are equipped with ramps and are barrier-free.
4. if you come with an electric wheelchair and you are looking for a way to charge it, you will be able to use the sockets available at the Infopoint.  
Electric charging is at your own risk and we do not assume any liability for this.
5. you can bring your medication to the festival without any problems: A doctor's certificate of necessity will ensure that you can bring them to the festival and event site. Medication that needs to be kept refrigerated can be handed in to the medical staff on the festival island in the medical tents or at the Infopoint for the camping area. There the medicines will be kept for you.
The organizer/employees do not assume any liability for the storage of the medication.

We operate on the principle of "2 for 1": you as a person with a "B" in your ID will be issued a personalized free ticket and pay the festival ticket for your companion. Prior registration is necessary for this.
Please send an e-mail with a picture of your ID to ticket@summerjam.de. We will then check your details and send you a free ticket if applicable. Please note that we will start issuing free tickets in May 2023 at the earliest.
Deadline for registration is June 1st 2023.