Join the Welcome Team!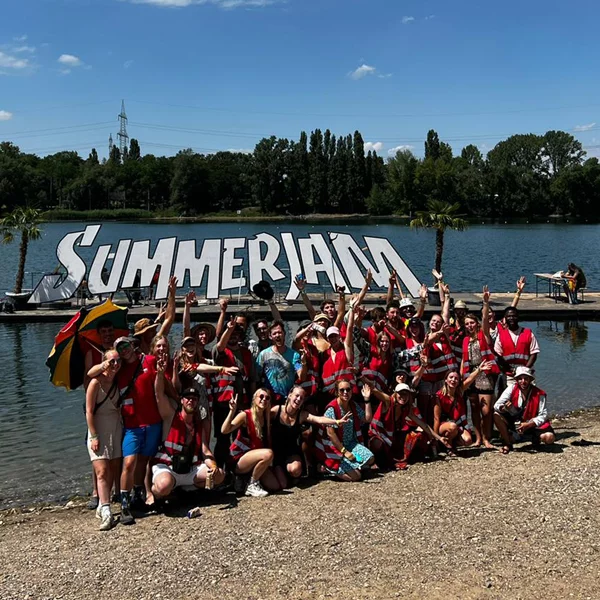 Join our crew and get to know your favourite festival behind the scenes! We are looking for motivated Summerjam fans who want to welcome our Summerjam family with their open and hearty manner.
As a volunteer you are the first contact person for the arriving visitors. You will hand out rubbish bags at the entrances to the campsite, provide information about our family offers, know about accessibility and you will have an overview of where tent pitches are still available.
Together with many other volunteers, you will also organise rubbish collection campaigns on festival days - in keeping with the motto: Keep Cologne Bay clean! As a thank you for your work in the Welcome Team, you will receive a festival ticket, food on the days of work and lots of fun on top.
UPDATE:We have received so many great applications that there won't be any places available until next year.If you have any questions, please contact info@summerjam.deThank you, Summerjam Massive!