Service & Info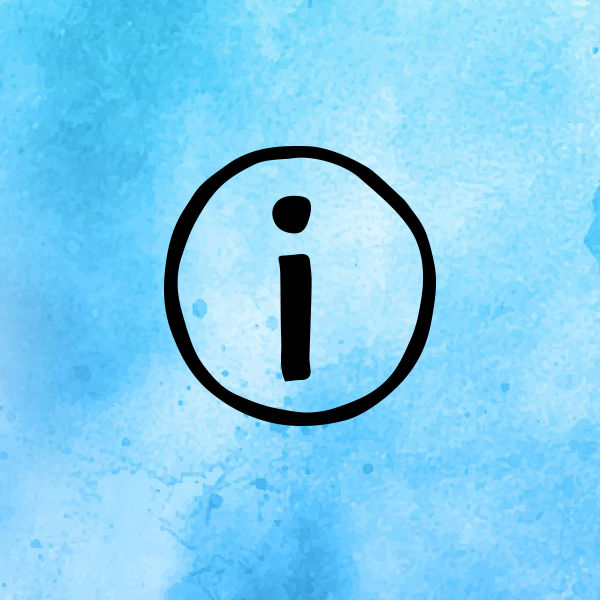 The entrance to the festival island is only possible with a valid festival wristband.
Owners of forged tickets will not gain access to the grounds and must expect police enquiries.
We recommend: Only buy tickets at official selling points!

Opening times Wristband exchange, Camp access and on-site Box offices

Monday
Wristband exchange, Camp entrances & Box Offices:
12 PM – 10 PM at P2

Tuesday
Wristband exchange & Box Offices:
12 PM – 10 PM at P2
Camp access with festivalwristband 24h

Wednesday
Wristband exchange & Box Offices:
12 PM – 23 PM at P2, P3, P4, P7 & P8
Camp entrances with festivalwristband 24h

Thursday
Wristband exchange & Box Offices:
11 AM – 12 AM at P2, P3, P4, P7 & P8
Camp entrances with festivalwristband 24h

Friday
Wristband exchange & Box Offices:
11AM – 12 AM at P2, P3, P4, P7 & P8
Camp entrances with festivalwristband 24h

Saturday
Wristband exchange & Box Offices:
10 AM – 10 PM at P2, P3 & P4
Camp entrances with festivalwristband 24h

Sunday
Wristband exchange & Box Offices:
10 AM – 8 PM only at P2
Camp entrances with festivalwristband 24h
We will set-up our large Service-Station facility on the parking area P2.
Starting from Thursday you will be able to exchange your tickets for valid festival wristbands.

Day visitors will also receive a wristband on the respective day at the wristband exchange on presentation of their ticket in order to gain admission to the festival island.
In addition to this we will be offering a large breakfast tent, showers and a sanitary camp, water supply stations, as well as our Infopoint, including "notice board", lost & found, current program infos, as well as a small shop where you can buy this and that (toiletry articles, condoms etc.).

LOST & FOUND
During the festival there will be lost property offices at the P2 (Service-Center)
Opening hours:
Thursday, June 30 til Sunday, July 03, 2022: 9:00am - 12:00am
Monday, July 04, 2022: 9:00am - 01:00pm

After the festival the found or respectively handed in items will be passed on to the lost property office of the city of Cologne.
Tel.:+49 (0)221 – 221 0


SWIMMING AREA
Swimming is prohibited in the entire lake except for the open-air swimming area: BLACK FOOT BEACH.


CASH POINTS / ATM
ATM machines can be found at the Zielturm (on the festival island), as well as at Service Center P2.


MOBILE ENERGY
Unfortunately no longer available for 2022.


POWER BANK
Constantly stressed out of not having any battery during a festival: you lose your friends, you don't find the scene where your favorite artist goes, you can't take a snap.
No worries, thanks to GlobalCharger, that you could find at the stand "Service MANA" you will be able to recharge your phone for free!
You can borrow a nomad battery MANA (with a 20€ deposit) so you can stay connected!

HOW DOES IT WORK?
1. Go to the SERVICE MANA stand
2. Pay a deposit
3. Charge & party on
4. Receive Deposit OR take home & Recharge

DAY TICKETS
Available in limited edition since May 27th 2022 only at our TicketShop :)