SAFETY INSTRUCTIONS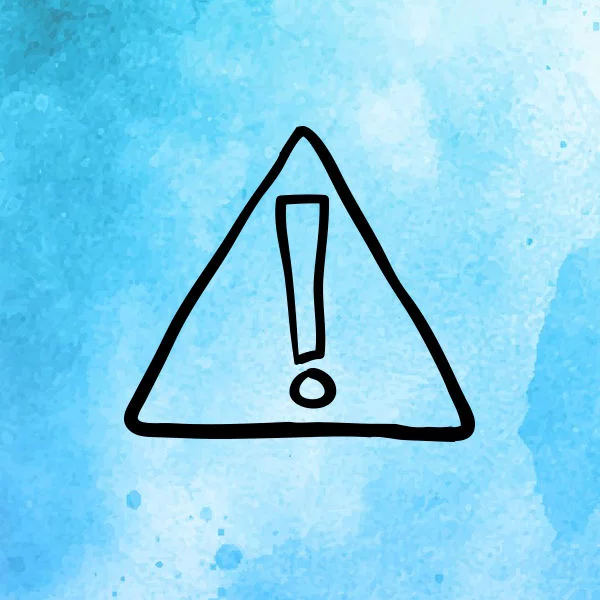 GENERAL TERMS AND CONDITIONS OF CONTOUR FESTIVAL ORGANISATIONS GMBH regarding the SUMMERJAM Festival (here)
SAFETY MEASURES IN STORMY WEATHER & THUNDERSTORMS
The weather is a constant companion for every visitor at any open-air event.
For better with a summer breeze, and for worse with strong thunderstorms and gale-force winds. Weather is sometimes very short-lived, especially strong thunderstorms, lightning, hail and violent gusts.
We have commissioned a meteorologist from the MeteoGroup, Europe's leading private weather service, to evaluate and analyse the current weather conditions on site during the event. In addition, the Sports Office of the City of Cologne has installed a weather observation/measuring system at the lake, which is also available as a data source. We will and can keep you constantly informed about the current weather situation throughout the festival days: via the festival app, Facebook, Twitter and the video screens at the stages. 
The basic principle is to maintain self-competence. This means that you can find out about the existing escape and rescue options in advance on summerjam.de and on site at the event site, especially in the entrance areas, on the large-format evacuation and emergency plans. All escape routes, exits and evacuation areas are clearly marked as such, illuminated and therefore widely visible.
Safety measures in storms & thunderstorms:
If there will be a bad weather situation, there is the possibility of a stage program interruption. Please follow the instructions and measures, inform yourselves as soon as possible about evacuation points and emergency exits. We will update you constantly via the festival app and on Facebook, if necessary via public address calls off the stages and alert messages on the video screens next to the stages.

- During thunderstorms or storms the safest place to be is in a car. Please team up with other festival visitors.
- In an open terrain please look for the lowest spot there and sit down with your legs drawn up close to your body.
- Trees DO NOT protect!
- DO NOT stand in groups! DO NOT hold hands!
- Stand clear off constructions, metal fences, light poles & flagpoles, etc - minimum distance: 3 meters / 9 feet
- DO NOT stay/get in the water!
- Close your tents and secure loose objects before leaving the festival site.
http://www.hfuknord.de/hfuk-wAssets/docs/jugendfeuerwehr/Gewitter-Verhaltensregeln.pdf
INREASED SECURITY PRECAUTIONS
As announced, there will also be increased security precautions this year.
Together with the Cologne police and our security service, we will have a stronger presence in the camping area.
Especially in the evening hours, when the main bands are playing on the stages, patrols will be carried out.
Despite these measures, there are some basic rules to be observed:

1. get to know your tent neighbours and don't leave any valuables unattended. 2.
2. take any valuables that you do not want to carry with you to our locker truck on P2.
3. if you notice anything unusual or have any questions for the police or our security service - just ask them.
They will be there to protect you.
4. better to ask once too often.......

Camping is at your own risk. In case of storm or thunderstorm you are safest in your car or caravan. If you are there without a car, join forces with neighbors. Please also read the safety instructions on www.summerjam.de. We will keep you informed about the weather via social media and the Summerjam App (Festivalcamp App – follow Summerjam Festival).