Food & Drinks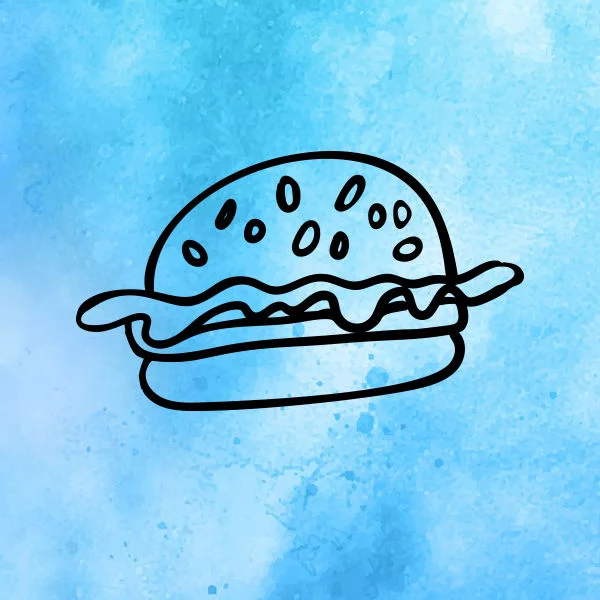 Beverages (water and juice, no alcohol) on the festival island are only permitted in transparent and soft containers or originally sealed Tetrapaks – both of up to 1 Liter – per person (e.g. drinking bags, soft plastic bottles). Use the water taps provided to fill up your container. Glass, hard plastic bottles and cans will be rejected. For safety reasons there will be checkpoints at the entrances to the festival island where you will have to deposit any glass or metal containers that you may have with you.
There is also free water at the P2 area, on the festival grounds near the toilet building (behind the bazar) and at the Camp Services around the camping area!
There will be a 24-hour service available over the whole grounds. Food stalls from all over the world, as well as beverages from cocktails to soft drinks will be available, as well as also a breakfast tent and other stalls where you can pick up useful bits and pieces. In addition there is a supermarket at the commuter railway station "Chorweiler", from where you can travel to the grounds with the shuttle.

There is a Camp Service facility in all camping areas. Here you will find information, always cool drinks at fair prices and in the morning coffee and breakfast.
Feel Good-Area
On the festival island there will be the FEEL GOOD-AREA again in 2023. A large vegan food offer and much more

Traders
Any selling of food and non-food items requires the authorization of the event organizer.
Interested parties please contact:
haendler@summerjam.de