Visitors with a handicap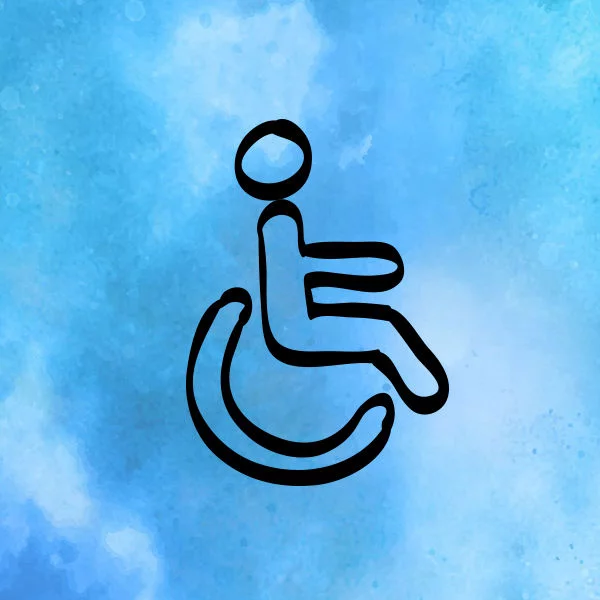 We operate on the principle of "2 for 1": you as a person with a "B" in your ID will be issued a personalized free ticket and pay the festival ticket for your companion. Prior registration is necessary for this.
Please send an e-mail with a picture of your ID to ticket@summerjam.de. We will then check your details and send you a free ticket if applicable. Please note that we will start issuing free tickets in May 2023 at the earliest.
Deadline for registration is June 1st 2023.