Kids & Youth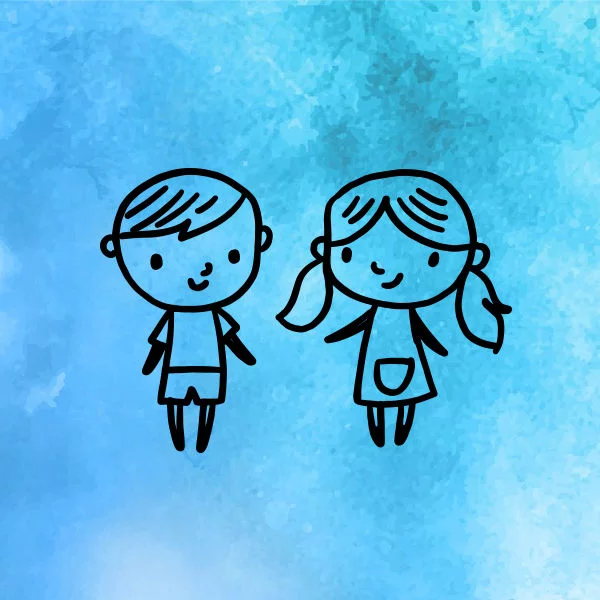 Children up to and including 12 years of age have free entrance (accompanied by a parent). Please take the children identity documents with you so that you can prove the age if you are questioned.
Children up to and including 12 years of age have free admission, but must also wear a festival wristband (2 years and older).
The children's festival wristband is available at each wristband exchange container/festival entrance at the usual opening hours. It must be collected by the parent or guardian.

We will create an action playground for the youngest Reggae fans. Please put name tags on your children (and add your mobile number). We can not assume responsibility for the little ones.
Please make sure you bring a suitable hearing protection!

Juveniles over 16 years and under 18 years of age are not required to leave the festival at midnight IF they are in the company of their legal guardian!
Under 16 years of age is also not a problem IF they are in the company of their legal guardian at any time!
Definition of a legal guardian:
Every person, who is responsible for the custody of child as a single person or together with another person according to the directions of the German Civil Code (father, mother, legal custodian), any other person older than 18 years, as soon as he or she undertakes the task of custody and has acquired the consent of the legal guardian.
If a minor is being accompanied by a guardian then the guardian must be able to present the consent of the legal custodian in written form.
This means for example if you have a chaperon with you (sister, brother, boyfriend/girlfriend…), and this person is older than 18 years old, and he or she is your legal guardian with written consent from the legal custodian and is looking after you, then you can stay at the event up to the time specified in the consent.

Here you will find such a consent form as a .PDF file, which you only have to fill out with your own data. It has to be filled out completely, and together with your passport/ID card and the one of your chaperon you will not have any problems!
It's important that your parents/custodians give you a written consent with the transfer of the custodianship to another person for the entire duration of the festival, which you can then present in case it is necessary.