Looking forward to 2023 - tickets available from 1 September!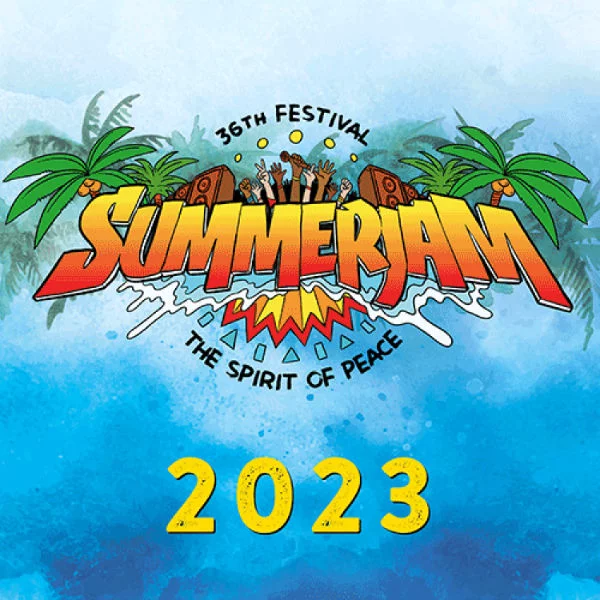 The motto for the 36th Summerjam has been set: "THE SPIRIT OF PEACE". Hardly anything needs to be said about this - except that hardly any genre embodies this mission as much as reggae.
So let's always and no matter where - but especially at Summerjam - set a sign for peaceful coexistence!

After this year's reunion, we as a team are already deep in the planning for 2023. We already have the first ideas for the programme and are dreaming of a festival island that will have even more surprises to offer next year. Who should definitely not be missing in 2023? Feel free to send us some suggestions on Instagram or Facebook! On 01.09. we will start the pre-sale, so that you can already secure your ticket for the Summerjam Festival 2023. The three day festival tickets (incl. camping) at the Early Bird rate will then be available in our TicketShop.